Our Blog | The Jan Broberg Foundation
Sign up for our newsletter and get new blogs right to your inbox!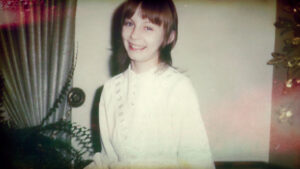 Jan's Journals Here's a peek at me through the lens of journal entries I made starting at age nine. I am inviting you into my stories because I think you may see yourself at different ages.. You'll see what I was like then, and maybe see how you were then too. And...
read more