The Spirit of Holiday Giving
"Make the World a Better Place by Working to Eliminate Sexual Violence Against Children."
Heal from Child Sex Abuse – The Jan Broberg Foundation
Community | Healing | Prevention 
THE JAN BROBERG FOUNDATION

OUR MISSION
Healing Through Community –

We believe that no survivor should face their healing journey alone. Our online community THRIVIVORS is a compassionate place SURVIVORS find understanding, support groups, special events, spaces to share and tools to rebuild and THRIVE in their lives.

Awareness For Prevention –

By raising awareness about the prevalence and consequences of childhood sexual abuse, we empower individuals, families, and communities to recognize the signs, take action, and prevent abuse before it occurs. 



Changing Public Policy – We advocate for policy and legislation that protects survivors, and holds perpetrators accountable. By actively engaging with policymakers and collaborating with other organizations, we strive to make a lasting impact on future generations.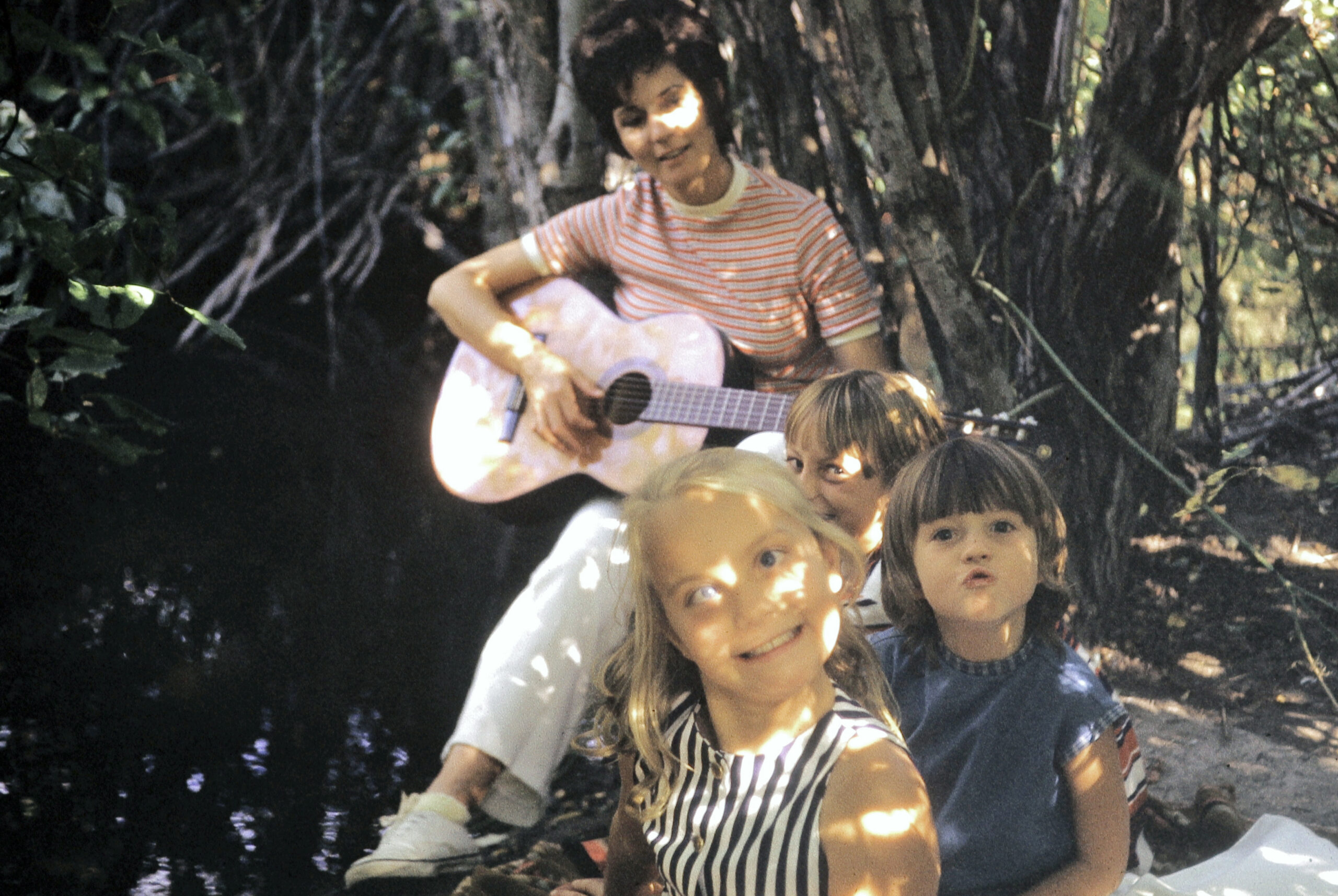 The Community
We Are "Thrivivors"
Are you or your loved ones victims of child sex abuse? Don't just survive: THRIVE while surviving. Our community of Thrivivors is here to support you. You will always be believed and never be blamed. Take advantage of:
• "Fireside Chats" with Jan Broberg and/or a Special Guest
• "Legally Speaking" – Chats with Law Enforcement, Legal Advisors, Public Policy Makers
• "Therapeutic Practices" – Online Meetings Led by Trained Group Leaders
• "In the Orbit" – How to Thrivive as a Parent, Partner, Child, Friend, or Community Member
• Special Online Events to Attend
• Space to Share Stories of Abuse and Related Trauma


The Podcast
The Jan Broberg Show Podcast
Our Podcast Features:
Stories of Childhood Sexual Abuse: What Happened, Overcoming and Moving Forward

Episodes on How Survivors become Thrivivors, Featuring Best Practices and Resources

Special Guests from "A Friend of the Family" including the Brobergs, Cast and Crew

Experts from Across the Industry
The Book
The Jan Broberg Story
The True Crime Story of a Young Girl Abducted and Brainwashed by a Friend of the Family.
Available in paperback, e-book, and audiobook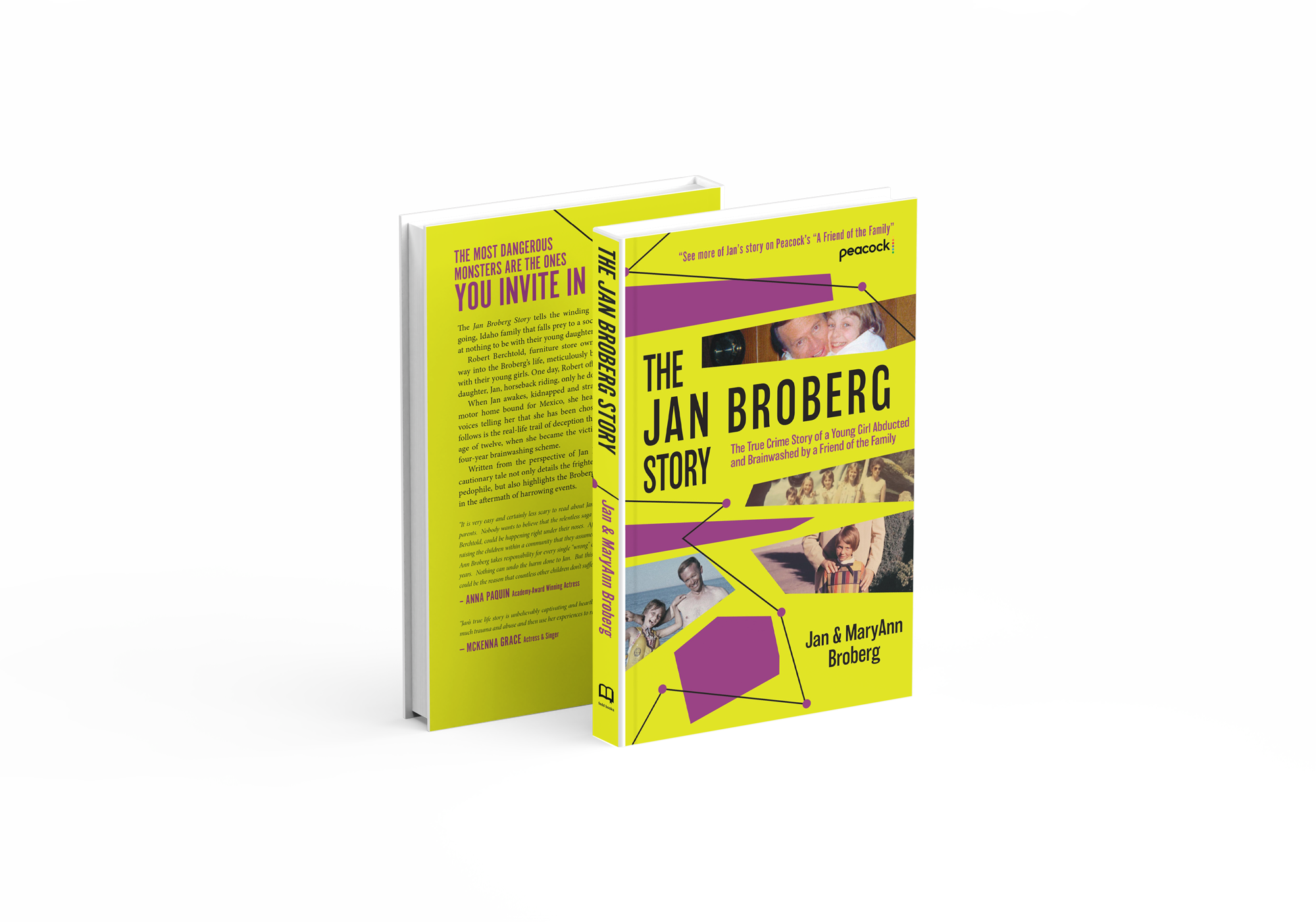 The Series
A Friend of the Family
Watch A Friend of the Family, a Peacock Original true crime scripted series based on the story of the multiple kidnappings of Jan Broberg.