About Us – The Jan Broberg Foundation

 Community | Healing | Prevention
At the Jan Broberg Foundation, we create a community where people can find healing and resources to prevent further abuse. Have you or a loved one experienced Child Sex Abuse? We're here to help you thrive through healing, which we call "Thriving."
Community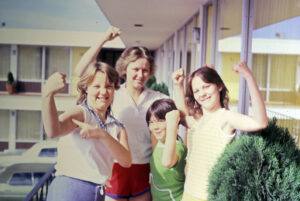 I Am A Thrivivor
Join our community of Thrivivors. We are built to help victims, families, and loved ones find healing through community. Get access to fireside chats with Jan, content from community experts, a supportive community, group discussions, and more!
Healing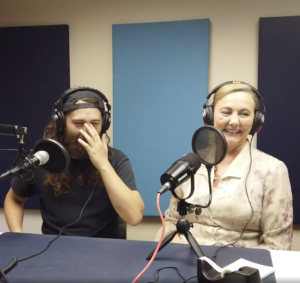 You Can Heal
We provide resources so you can find healing after abuse. Our blog has expert advice, tools, and recommendations for friends, family, and victims. Our weekly podcast has expert guests, victim stories, and insights on how you can heal. Find help today!
Prevention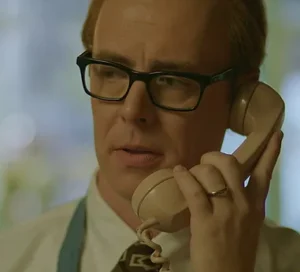 End Child Sex Abuse
Most child sex abuse isn't perpetrated by the stranger in the dark van; it's by friends, neighbors, and family members. It's up to parents and other youth leaders to stop it. Learn the signs of child sex abuse, recognize potential abusers, and protect children from abuse.
Sign up for our newsletter and get new blogs right to your inbox!